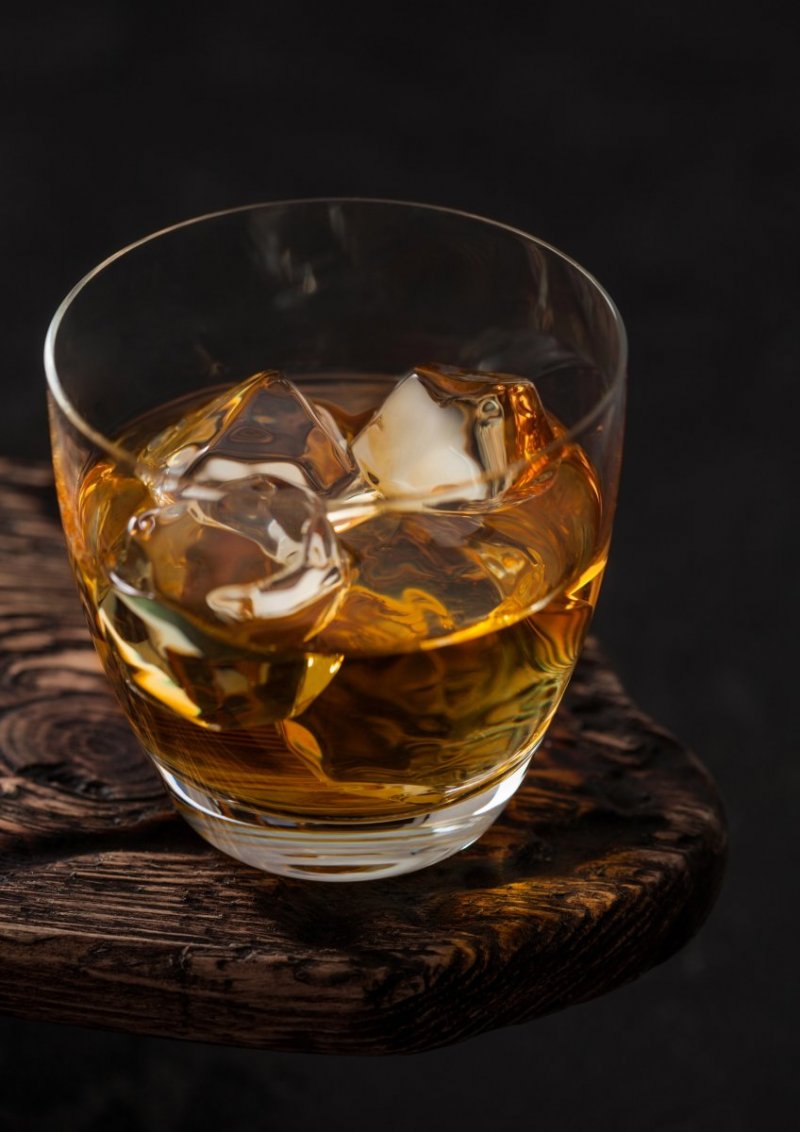 Variations of Scotch Whisky
Scotch whisky is a spirit known the world over, and the rarest bottles can command a very high price. However, there are many variations, each with its own unique characteristics. This blog will introduce readers to ways of identifying the different styles and being able to detect which region of Scotland the whisky originated from. These include the robust malts from the Highlands, fruity whisky from the Lowlands, and the peat smoke flavor of Islay. Visitors to this blog will enjoy exciting articles on the history of scotch whisky and the numerous distilleries open to the public.
15 Feb 2022
There is no shortage of resources available for those who would like to learn about Scotch whisky. Beginners will discover which region produces the best whiskies, which glass to drink from, and whether aging the whisky makes any difference. And sampling as you learn is a pleasure to look forward to!
8 Jan 2022
The Speyside region is renowned for producing some of the best Scotch whiskies. Well-known brands include Glenlivet, Aberlour, and Benromach. Many distilleries welcome visitors, and fascinating guided tours can be arranged. Typically, a few free samples will be available for tasting, and all the products can be purchased.
5 Dec 2021
Of course, the choice of the best Scotch whisky will always come down to personal preference, but there is one standout brand that should feature on the list. The award-winning Glendronach Revival from the Highland region is aged in sherry casks to give a unique taste.
Longmorn Brothers
© 2022 Longmornbrothers.com. All Rights Reserved.